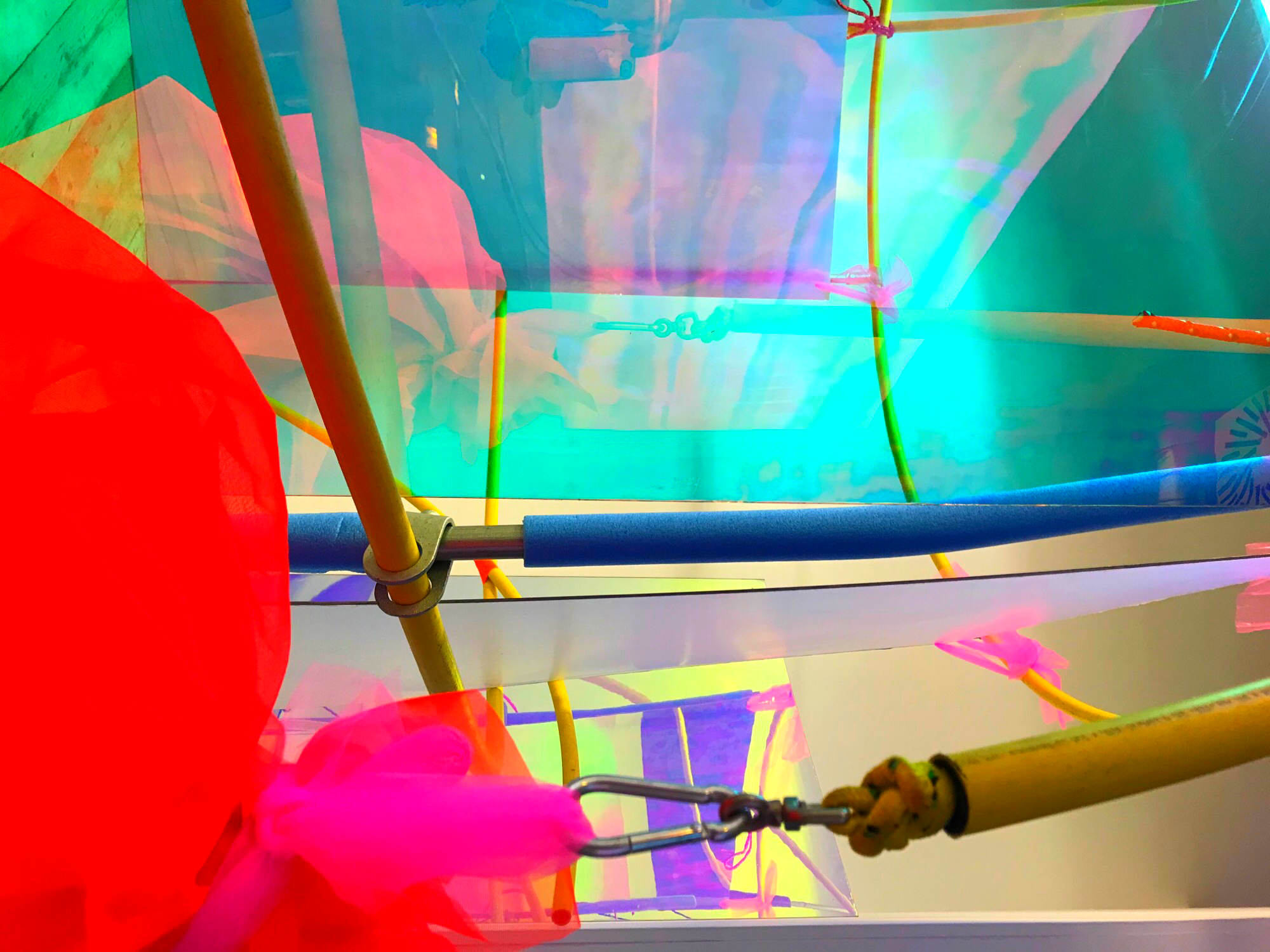 Anything could happen - Let's have a conversation...
Are you a property agent with slow-moving spaces? Are you a business looking to create a post-covid buzz to re-energise the workplace for your staff, partners or clients?
I enjoy the challenge of 'inhabiting' a new venue and building an installation over several days.
I'm looking for industrial spaces and quirky venues for pop-up installations. Over a short timeframe, I build a temporary art installation which could help gain publicity for your venue. I experiment with lights, projection and capturing images. Then I leave without a trace.
MY INSTALLATIONS HAVE:
High visual impact to inspire creativity and innovation
Low environmental impact
Zero impact on your property structure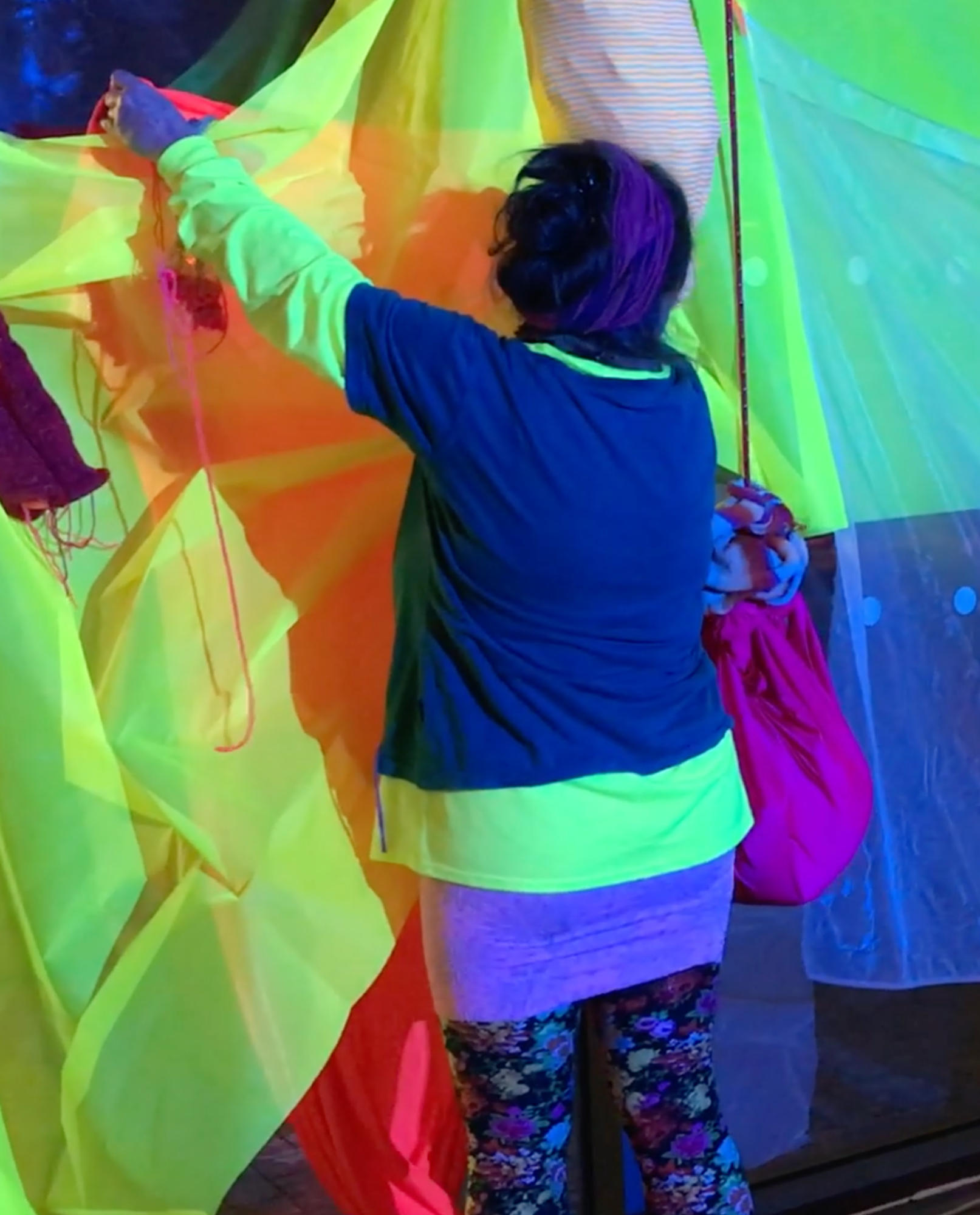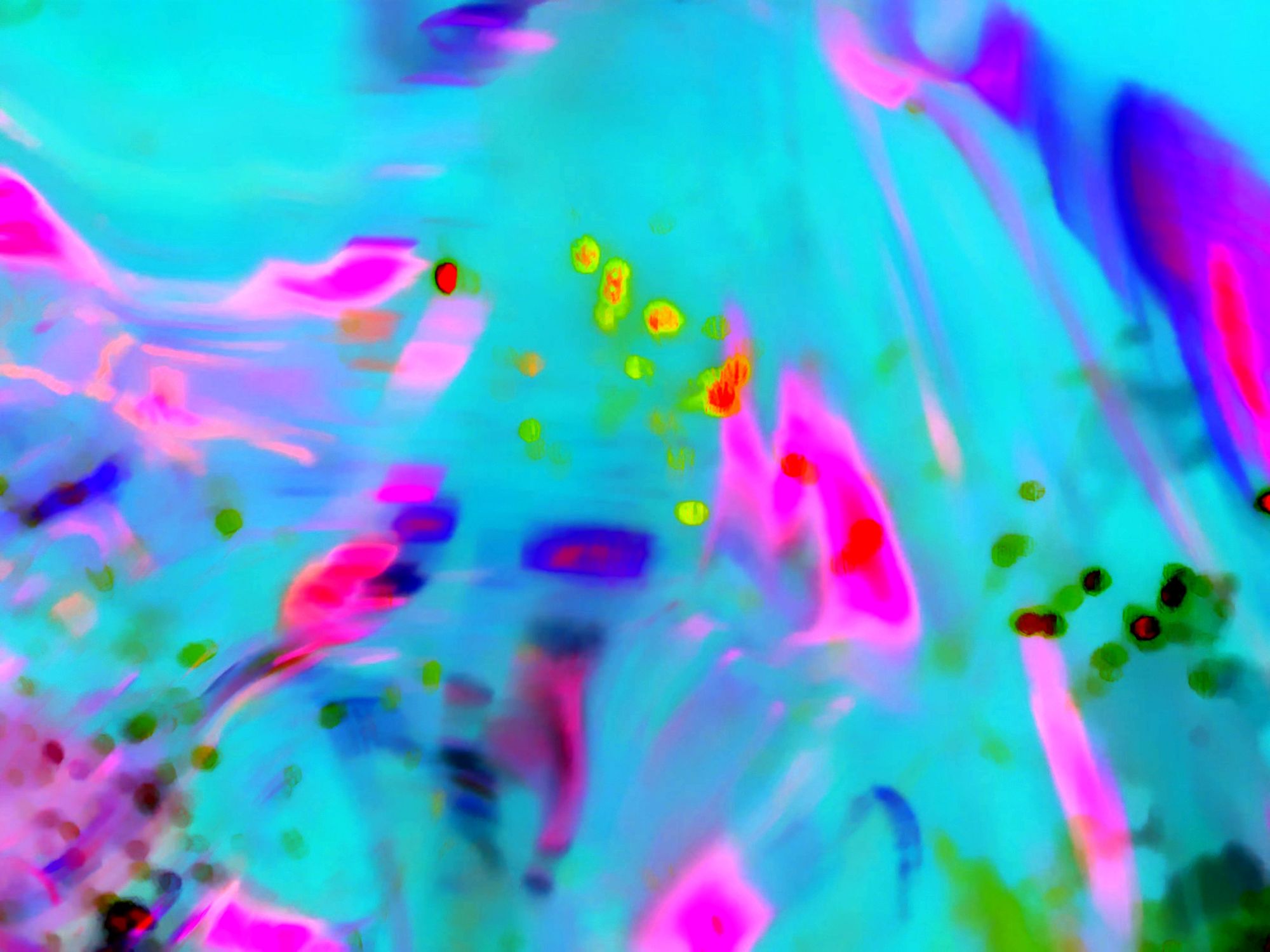 MY IMAGES ARE:
Abstract, high in colour and visual impact
Ideal for websites, promotional materials, screen savers, wallpapers and many more uses (let's talk about it)
Well-suited to companies who want to break away from the 'corporate norm' with images that create a sense of colour, movement and expansive space
Available for a subscription; the digital equivalent of rental art for offices/public spaces
Let's have a conversation!